Gutter cleaning and maintenance
---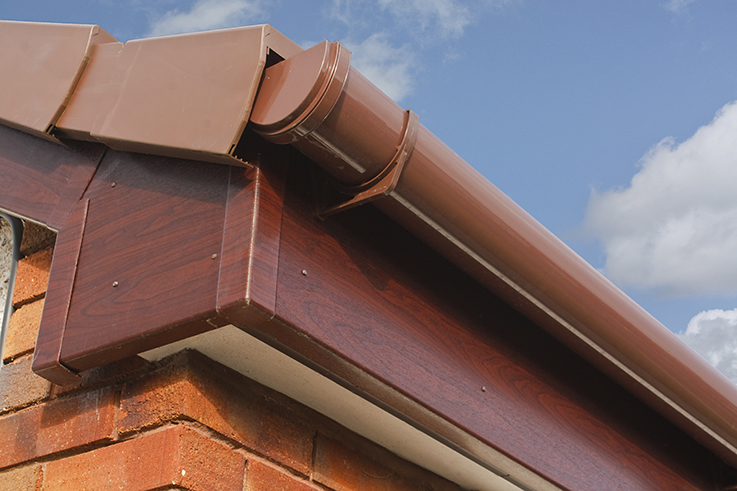 Gutter cleaning and maintenance is a necessary part of maintaining your home or premises over the seasons.
Gutters deal with a lot of wear and tear all year round and moss, leaves, twigs and general debris eventually collects in the channels somewhat unseen.
The effects of blockages however are most certainly noticed!
Blockages cause water to collect and defeat the purpose of the gutter in the first place. This standing water weakens the integrity of the gutter and also causes a bowing effect,resulting in the water leakage and drips you see from the ground during wet weather. Worst case scenario the water leaks on to your brickwork or cladding causing staining or water damage. Bygrace will clean and clear all guttering and 'S' bends. We will also repair any broken seals, brackets and joints.
Conservatory glass and roof cleaning
---
Keeping your conservatory in beautiful condition
Conservatories are a lovely addition to your home but like anything else with glass – they need to be kept clean!
A dirty conservatory roof covered in green slime and moss is also not the look many homeowners want so it's a good job we at Bygrace know how to keep them clean and pristine.
We will clean your conservatory glass regularly and roofing periodically to ensure your investment is protected and your conservatory stays in 'tip top' shape.
We also clean the frames and sills as part of our usual routine.
Remember the choice is yours and we can perform 'top to bottom' cleaning or just the window glass if you prefer.